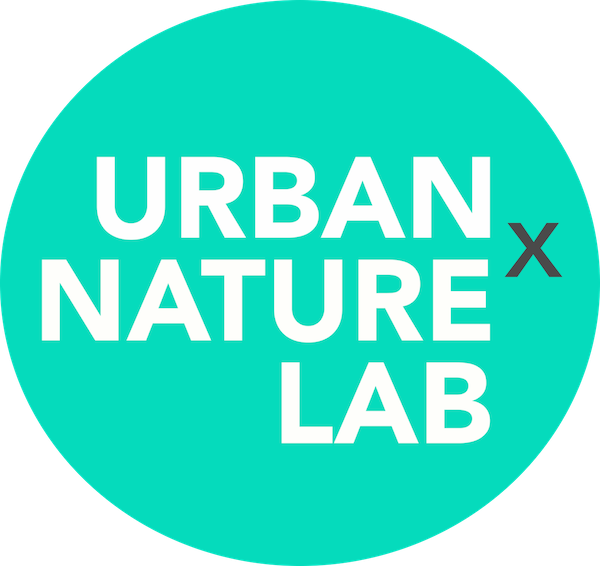 We are a conservation science and quantitative ecology lab in the Department of Environmental Science and Technology at the University of Maryland. Our lab envisions cities where nature and people thrive together. Our mission is to undertake scientific research that supports ecological and conservation-minded urban design, planning, and policy. We use theories and principles in ecology and conservation science to provide evidence-based solutions that simultaneously conserve biological diversity and improve the lives of urban residents.
Recent Lab News
11-20-2023: Congratulations to Dan for passing his comprehensive exams and advancing to candidacy!
10-15-2023 The lab recieved a $3.6M grant from USDA-APHIS to study human-deer interactions with an eye towards SARS-CoV-2 transmission. Read more here
10-01-2023: Congratulations to Merri who received the Outstanding Wildlife Student Award from the Maryland-Delaware Chapter of the Wildlife Society. Dan also received honorable mention for the same award.