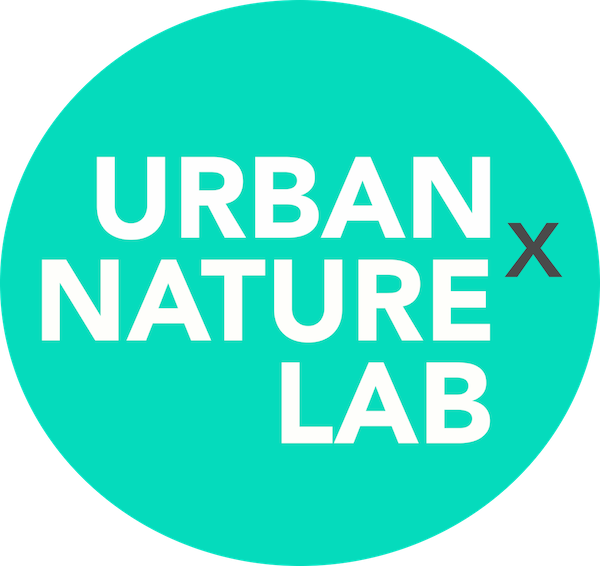 We are a conservation science lab in the Department of Environmental Science and Policy at George Mason University. Our lab envisions cities where nature and people thrive together. Our mission is to undertake scientific research that supports ecological and conservation-minded urban design, planning, and policy. We use theories and principles in ecology and conservation science to provide evidence-based solutions that simultaneously conserve biological diversity and improve the lives of urban residents.
Recent Lab News
04-20-2022: Congrats to Merri who has officially advanced to Ph.D. candidacy!
04-20-2022: Undergrads Faith Kruger and Jordan Davis were both awarded summer research funding through the Undergraduate Research Scholars Program at GMU. This summer Faith will be studying the distribution and habitat use of southern flying squirrels in D.C., and Jordan will be studying eastern box turtle movements and populations in N. Virginia!
04-07-2022: 🚨 New Paper Alert! 🚨 Travis has a new open access paper out in eLife that explores diel activity patterns of urban mammals. Check it out here
03-18-2022: 🚨 New Paper Alert! 🚨 Dan and Travis have a new paper looking at the environmental factors that influence feral cat prey selection and predation behavior recently published in Biological Conservation. Check it out here!
01-27-2022: This week, we found out that Merri received a USGS Fish and Wildlife Adaptation Program internship and Alexia was awarded a Climate Change Fellowship with U.S. Fish & Wildlife Service!