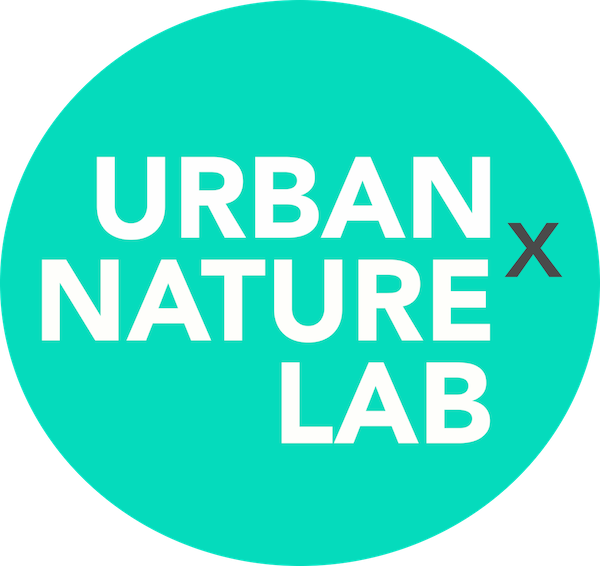 We are a conservation science lab in the Department of Environmental Science and Policy at George Mason University. Our lab envisions cities where nature and people thrive together. Our mission is to undertake scientific research that supports ecological and conservation-minded urban design, planning, and policy. We use theories and principles in ecology and conservation science to provide evidence-based solutions that simultaneously conserve biological diversity and improve the lives of urban residents.
Recent Lab News
01-06-2022: It is a new year in the lab!! Congrats to Angela and Roberto for graduating! And congrats to Hannah for graduating and officially becoming a M.S. student!
12-13-2021: Congrats to Angela Gaal for officially graduating with her Master's degree!!
11-15-2021: Krista officially passed her preliminary exams and is now officially a Ph.D. candidate!
11-04-2021: New paper alert! "Strolling through a Century: Replicating Historical Bird Surveys to Explore 100 Years of Change in an Urban Bird Community", co-authored by Travis, is now published online at The American Naturalist.