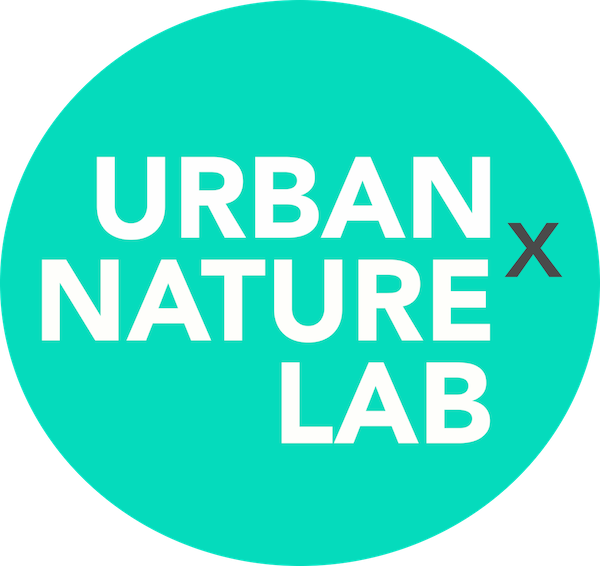 We are a conservation science lab in the Department of Environmental Science and Policy at George Mason University. Our lab envisions cities where nature and people thrive together. Our mission is to undertake scientific research that supports ecological and conservation-minded urban design, planning, and policy. We use theories and principles in ecology and conservation science to provide evidence-based solutions that simultaneously conserve biological diversity and improve the lives of urban residents.
Recent Lab News
08-15-2021: New paper alert! "Wealth and urbanization shape medium and large terrestrial mammal communities", co-authored by Travis, is now published online at Global Change Biology.
08-15-2021: Our lab's very first graduate student has fledged! Congrats, Kate on officially graduating with your M.S.
08-01-2021: Travis has two co-authored papers accepted! One in Global Change Biology exploring how neighborhood wealth and urbanization shape mammal distributions and another in American Naturalist looking at changes in urban bird communities in Chicago over the last 100 years. We look forward to sharing soon!
07-13-2021: Master's student, Kate Ritzel, successfully defended her thesis on behavior adaptations in urban mammals. Congratulations, Kate!!
07-12-2021: Our new paper "Global Trends in Urban Wildlife Ecology and Conservation" that was led by Ph.D. student Merri Collins is now published online at Biological Conservation.