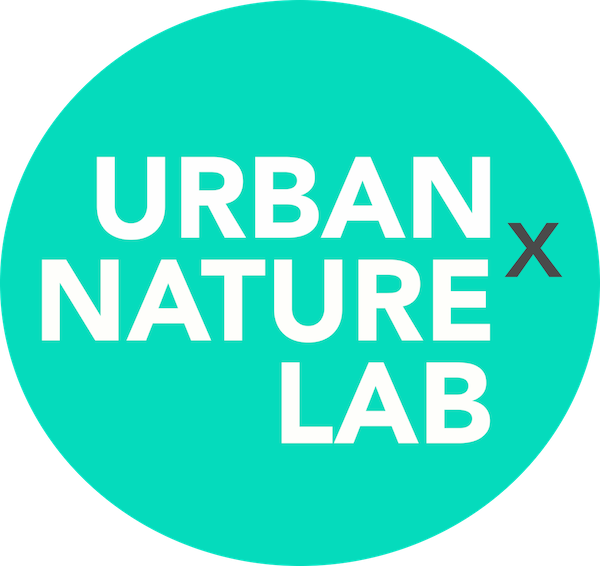 We are a conservation science lab in the Department of Environmental Science and Policy at George Mason University. Our lab envisions cities where nature and people thrive together. Our mission is to undertake scientific research that supports ecological and conservation-minded urban design, planning, and policy. We use theories and principles in ecology and conservation science to provide evidence-based solutions that simultaneously conserve biological diversity and improve the lives of urban residents.
Recent Lab News
06-13-2021: Dan is a co-author on a newly published dataset from the SNAPSHOT USA project - a coordinated effort to collect camera trap data from all 50 U.S. states.
06-09-2021: Dan has a new paper published in Hystrix, the Italian Journal of Mammalogy comparing the influence of infrared and white-flash camera traps on species detections
05-25-2021: Dan, Merri, Kate, and Travis all have talks at the 2021 International Urban Wildlife Conference
04-05-2021: Kay received the DoD SMART Scholarship!!
04-01-2021: Excited to announce that Kay Pontarelli and Alexia Yau will be joining the lab in Fall 2021
03-15-2021: Kate was awarded the ESA Graduate Student Policy Award