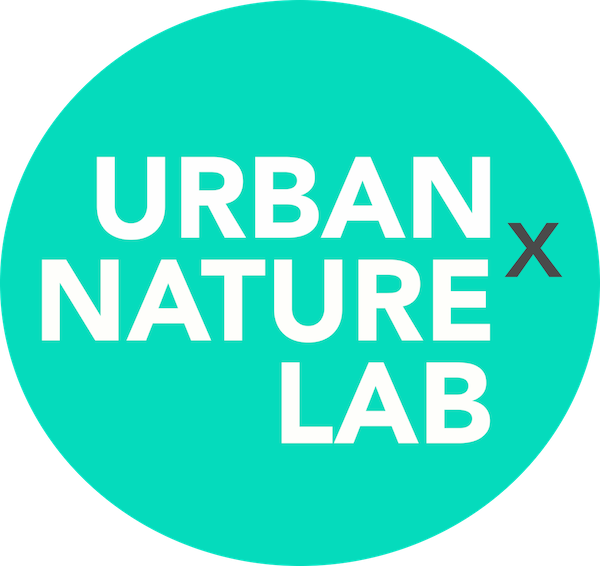 We are a conservation science and quantitative ecology lab in the Department of Environmental Science and Technology at the University of Maryland. Our lab envisions cities where nature and people thrive together. Our mission is to undertake scientific research that supports ecological and conservation-minded urban design, planning, and policy. We use theories and principles in ecology and conservation science to provide evidence-based solutions that simultaneously conserve biological diversity and improve the lives of urban residents.
Recent Lab News
05-05-2023: Congratulations to Kay Pontarelli and Hannah Wood who both successfully defended their Master's thesis this week! We are so proud of all the graduate students graduating from our lab this semester!
04-14-2023: Big congratulations to Ph.D. Candidate Krista Shires who successfully defended her dissertation! We are proud of you Dr. Shires!!
02-02-2023: The lab is super excited to welcome Gabby Palomo as a postdoctoral researcher working on a USDA funded projected estimating human-deer interactions in US cities with a focus on potential SARS-CoV-2 transmission.